ABOUT US
Since our foundation in 2002, our focus has been on our own expectations:
"The core of our service should be a mutual cooperation
combined with an enthusiasm for individual and precise solutions."
These three pillars - partnership, individuality and precision - provide us
with the necessary stable basics for our aspirations.
OUR DEVELOPMENT
From very modest beginnings in rented premises we then moved to our current site, for which we are currently planning our third wave of construction.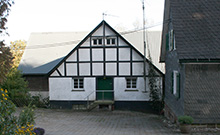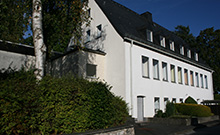 On our own production sites, which boasted the highest energy standards,
ventilation heat pumps were also used with our own products for air distribution,
ducting and reheating.
OUR FIELDS OF COMPETENCE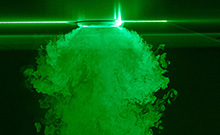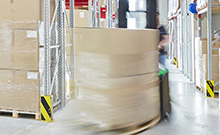 Development
Production
Logistics
OUR FOCUS
Hybrid components and systems for modern ventilation heating technology
OUR MOTIVATION
"Perfection is never reached"

air-lab GmbH
Zum Eulenbruch 10 & 12
D - 57399 Kirchhundem
Tel
Fax
+49 (0) 2764 261 35 - 0
+49 (0) 2764 261 35 - 20